If you have a home or business, we're the best option for you! Rad Spic and Span is proud to offer residential and commercial cleaning services that put your needs first. 
Our experienced team strives to provide the most reliable experience by matching you with the same cleaning personnel every time. 
You can rest easy knowing your services will always be thorough and performed by the same, approachable professionals you see on a consistent basis.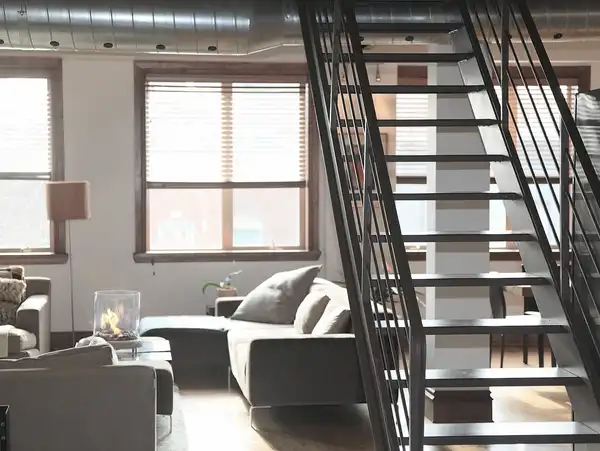 Home is where the heart is. It's also where everyday dirt and grime lie. House cleaning is an unavoidable part of homeownership and one that is often hard to fit into a busy schedule. Maintaining a clean home shouldn't be sacrificed due to a busy schedule.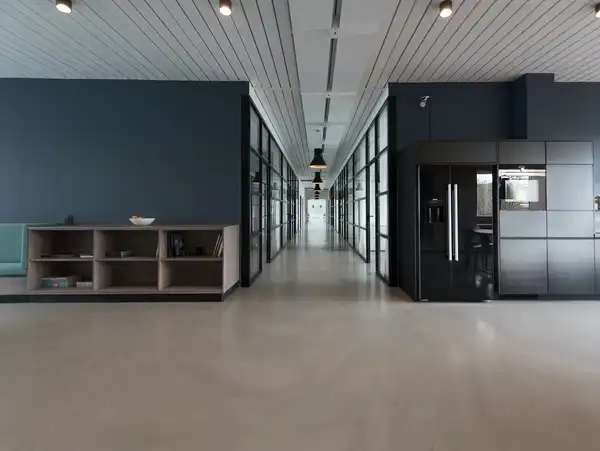 Appearances are everything. If you run a business or organisation , you want to ensure you leave your customers with the best first impression possible. Providing them with a clean, tidy commercial space is a great start to a pleasant experience .
..in under a minute and be done!
..certified professionals will take care of you!
..sit back and enjoy your cleaned home!