If you have a home or business, we're the best option for you! Rad Spic and Span is proud to offer residential and commercial cleaning services that put your needs first. 
Our experienced team strives to provide the most reliable experience by matching you with the same cleaning personnel every time. 
You can rest easy knowing your services will always be thorough and performed by the same, approachable professionals you see on a consistent basis.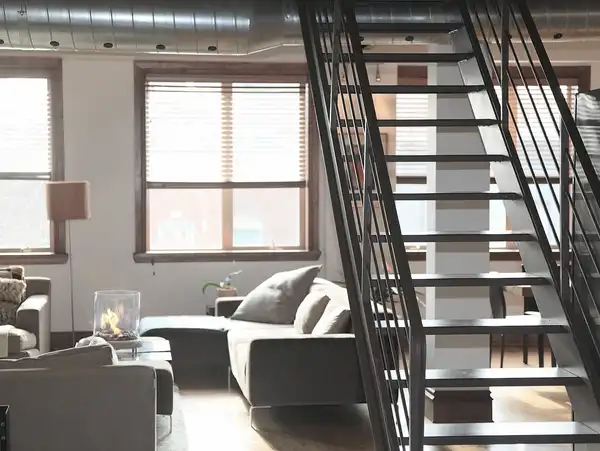 Home is where the heart is. It's also where everyday dirt and grime lie. House cleaning is an unavoidable part of homeownership and one that is often hard to fit into a busy schedule. Maintaining a clean home shouldn't be sacrificed due to a busy schedule.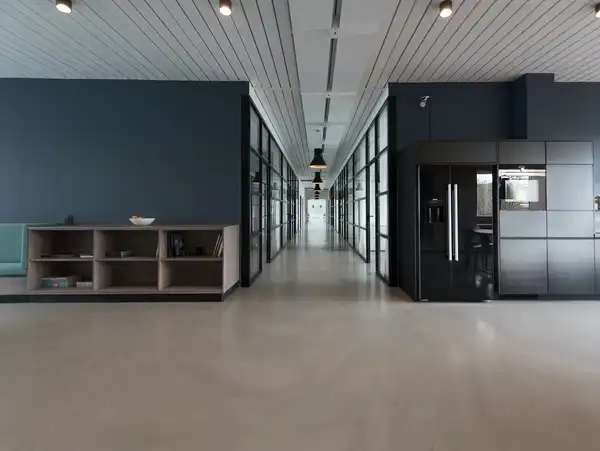 Appearances are everything. If you run a business or organisation , you want to ensure you leave your customers with the best first impression possible. Providing them with a clean, tidy commercial space is a great start to a pleasant experience .
..in under a minute and be done!
..certified professionals will take care of you!
..sit back and enjoy your cleaned home!
James has done organizing and cleaning and decluttering for me for over a year. He is honest, hard working, prompt, and efficient in everything he has helped me with at home. Several rooms in our house were a total mess and needed alot of work and James always approached the jobs with a positive attitude and figured out a way to bring order into chaos. I would highly recommend James and give him an A+ for work ethic and ability and reliability. And a bonus is that the cost is very fair! Deb Kelleher
I use Rad Spic & Span weekly cleaning service. My home is very clean and well organized. I am really pleased with the service and highly recommend.
James was on time, professional, and courteous. Definitely will be using his cleaning services in the future. He is my new go-to for cleaning services.
Mr. James is very punctuate, hardworking gentleman. He has been cleaning our house almost a year and we only had to explain the expectations once. No complains.
Polite & on time! Did an amazing job organizing my storage area. Price are very fair for the quality of service James provided & I will use him again & again!